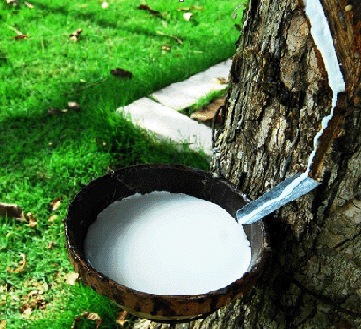 Qingdao Blue Diamond Industry CO.,LTD

Qingdao Blue Diamond Industry CO.,LTD,The former is Qingdao Redsun Rubber Products CO.,LTD. After 10 years of development, we renamed Blue Diamond in 2019. There are four production plants now. It covers: Rubber Products, Injection Plastic Products, Mold, Polyurthane Products and Fashion Garments. If you have any special request about your product, donot hesitate to contact us please. Our technical engineer will give you better solutions. We strive to achieve the following goals: ◆ Continue to meet our customers' needs ◆ Seek closer and long-lasting partnership with our customers ◆ Continue to strive for zero defects ◆ Utilize the advanced quality assurance system ◆ Seek continuous improve...

We have been back to work from 24 Feb 2020. all has been to the normal. we will delivery the orders on time. Thanks for your support to our company.